Zodiac Characteristics - The 4 Most Generous Signs
Recent world events including the welcoming of refugees has prompted us to examine our core human values. Whilst some people choose to sit back and simply observe the action, others are there in the thick of things, ready to lend a helping hand. Human and zodiac generosity has never been such a popular topic until now, prompting our experts to look into the 4 most generous zodiacs… Is your sign one of them?
Have you ever noticed that some people are always ready to roll up their sleeves and help out and do people favors? Our zodiac characteristics reveal lots of information about our personalities and even about our tendencies to help others. So let's take a look at the 4 most generous and giving star signs.
Zodiac personalities - The 4 most generous signs
1. Leo traits
Leo is proud and ultra-generous. Leos have huge hearts and love making their close friends and family happy, they love being praised and admired by their loved ones.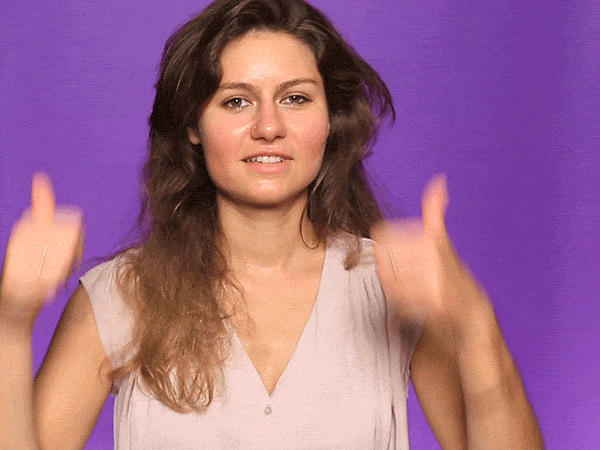 Libras hate injustice and believe in real solid values, meaning they'll always be willing to help other people out. It's almost impossible for Libras to look the other way and ignore miscarriages of justice.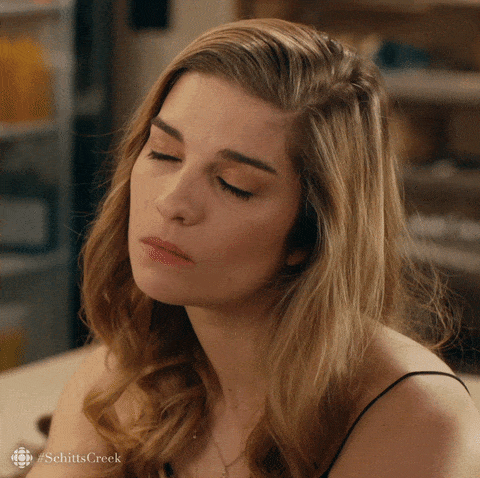 Sagittarius' are naturally happy, optimistic and generous characters. They are tolerant and honest and won't give helping someone out a second thought. Sagittarius' are very kind hearted.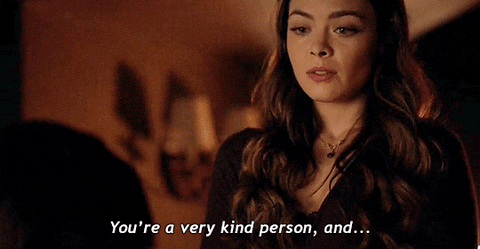 Pisces' are loyal and typically very generous people. They are extremely emotive and can't ignore no look past human suffering, their hearts are too big to brush such things under the carpet.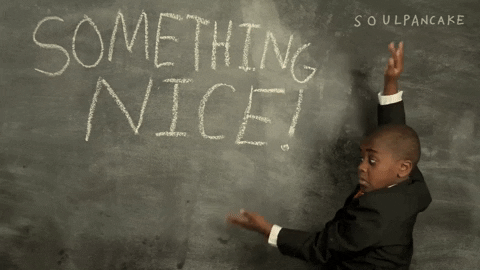 ---
Discover your path to greatness, receive exceptional guidance from our psychic advisors.
---