Are You One Of The Biggest Spenders?
The summer sales are almost here, which means your account will likely taken a hit and will soon no doubt feeling a little emptier than usual. Even if you time to find some good deals, it doesn't mean you have to blow all of your budget on clothes and shoes. That being said, for some zodiac signs avoiding overspending is mission impossible, find out which ones!
Whether we happily spend our money without giving things a second thought, or we are a little more hesitant when it comes to reaching for our credit cards, the way in which we spend says a lot about our personalities. Fear of going without, the need to show off as well as being noticed, have a big influence on our spending habits.
Facing difficult life decisions? Connect with one or our caring and knowledgeable psychic advisors.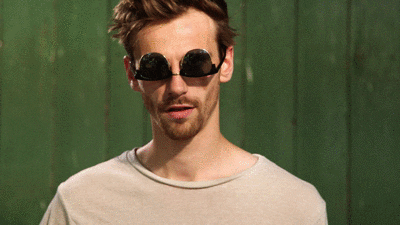 Who are the biggest spenders of the zodiac?
According to our experts, the biggest spenders are Aries, Cancer, Leo, Libra and Scorpio. If you or your partner were born under any of these signs, you'd best avoid heading out to the mall too often, or when you do, don't stray away from your monthly budget.
You like enjoying life to the fullest and your motto is that money is made for spending and you even tell yourself that by shopping, you are helping the economy! You are very impulsive and often buy things that catch your eye in the spur of the moment. It's best to avoid the temptation of the sales, you won't be able to say no to that pretty dress.
Cancers are known for their childlike personalities and are capable of sulking when they spot something they like, out of their price range. When your piggybank is empty, you act as though it's not your fault, you're not responsible with your money and find it hard to avoid temptation.
Leos need to show off what they have, they need to be the most fashionable and best dressed amongst their friends. Leos love shiny things and find it hard to say no when something catches their eye, they feel a constant need to stand out and be noticed.
Libras would love to be rich and buy themselves everything on their current wish lists. They have an eye for luxury products, clothes and jewelry. Regardless of the price, Libras won't hesitate when they see something they like, even if their bank account is in the red.
Your bank account is used to taking hits, you are capable of spending your monthly budget in one go. Scorpios are risk takers and need to feel as those they are alive, which explains why they live dangerously with their money.

Learn how to save money!